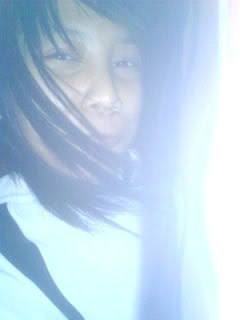 sorry for the lack of updates
just super lazy & super busy t do so
ive been going out almst the whole day lst week.
& meeting the primary school peeps can be that awesome[:
okay, i lied.basically, not all of them are that awesome.haha
if i werent for the boyfriend, i wouldnt have attended the gathering.
oh , actually i did enjoy myself![:
=.=
i'm having flu. i'm sick.
i sound like ? BOHOHOHO.
&it tooks me an hour t finish up this post.
pengkongcheng, haha
apekkkk!IMYFM too.
ANIYSH: eh ooooi cantk!:D haha
HAZEL:rawr man i dreaded doing ths kind of thing.
haha, i ll try t do them when im free(:
PASSERBY:i uses adobe photoshop for them(: