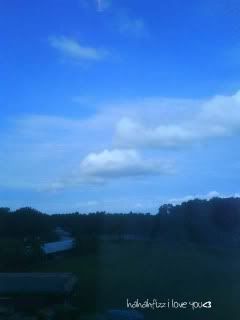 tossing & turning from right t left repeatedly for god knws how many times
i only manage t sleep at six in the morning & awake at ten
four hrs of sleep & panda eyes appear
i cant sleep & i cannot eat well too.what the hell is wrong w me?
....
...
..
.
for fucksake why do i even treat her like a part of me
like a good friend or whtever shit patner.
knowing that she used t be part of the reason i got hurt lst time
i thought i already forgive her.
i thought she was just a victim like i do
i thought that bas3rd was the reason for our quarrels.
oh, sadly but no.
i really hate you fuckface!
....
...
..
.
F&K, all the best for your results ltr.
motheerrrrr, lets migrate t a faraway land
i never ever want t see the fuckfaces anymore.
when you love someone,
& they break your heart
dont give up on love
have faith restart just
HOLD ON-HOLD ON-HOLD ON-HOLD ON