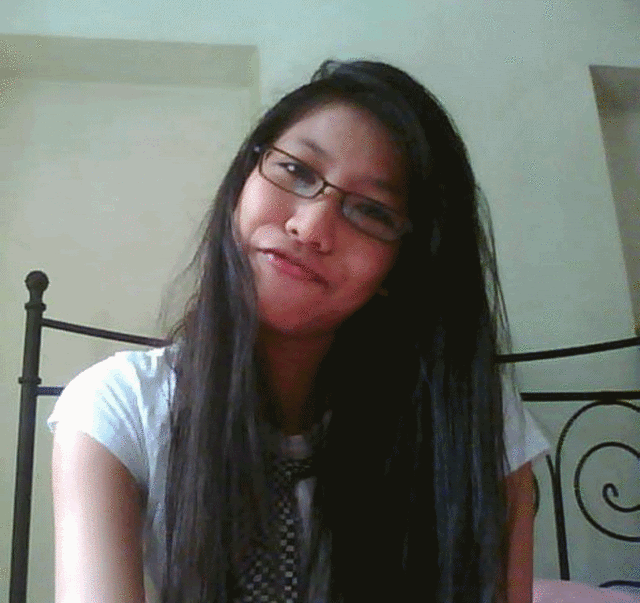 HAHAHAHAHAHAHAHAHAHHAHA(!)
That's what happen when you got nothing to do during the holidays and you can't go to the kitchen to feed your tummy. So ...
WEBCAM ATTACK
! Well, not everyday I attack the webcam. Just 2day I'm extra vain! Oh oh, & I have been a pretty hardworking girl! Spring cleaning my room is done w/o the mother asking me too. Closet = Checked! Study table = Checked! Book shelf = Checked! Just the accessories and the bags section is unchecked. Shall get it done pretty soon. Oh shit I just remember that I still need to clean the windows and change the bedsheets. I could really use a maid right now, haha. I want to add some colours to the room too but I doubt there's any time left. Next year, maybe?
I happily thought that school will resume on the 18th but no they are asking us to come back on the 11th! NYP missed us too much I guess )': Tsk. Anyhoos, August is a good month compared to the J sisters: June & July. September better be good too!